about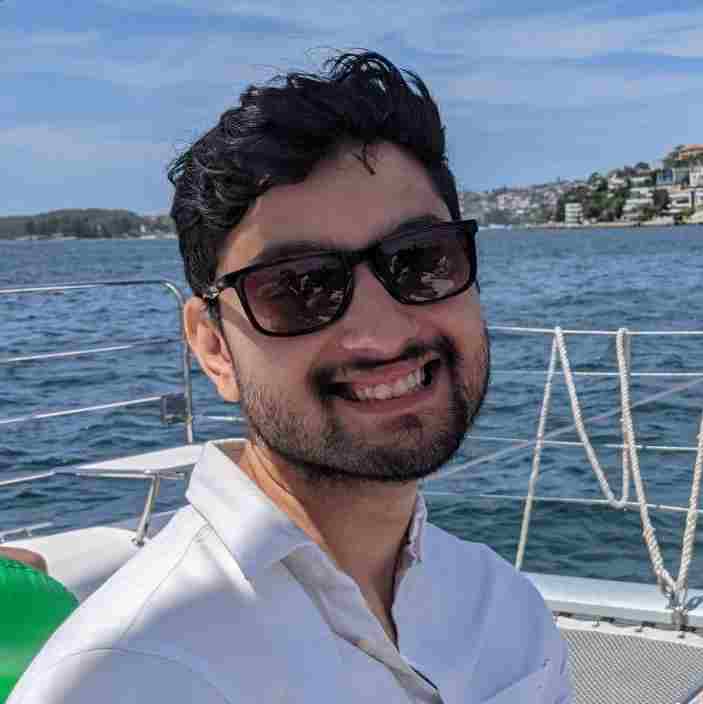 Who is this guy
Currently I am a software developer working for World Nomads.
I specialise in creating frontend solutions which are fast, responsive and accessible.
Skills
Fast
Fast load times and lag free interaction are my highest priority.
Responsive
My layouts will work well on any device
Intuitive
Easy to use, minimal thinking required - intuitive UX/UI.
Dynamic
Websites don't have to be static, I love making pages come to life.

--- ---
Projects
adrianyadav
HTML5/CSS (SASS)
Jekyll + Netlify CMS
Deployed using Netlify
Category: Personal
Contact
Have a question or want to work together?